Market Update
Happy New Year Stocks bounced last week on very light volume and are now sitting right below multiple layers of resistance. Even with last week's bounce, stocks are still in a downtrend.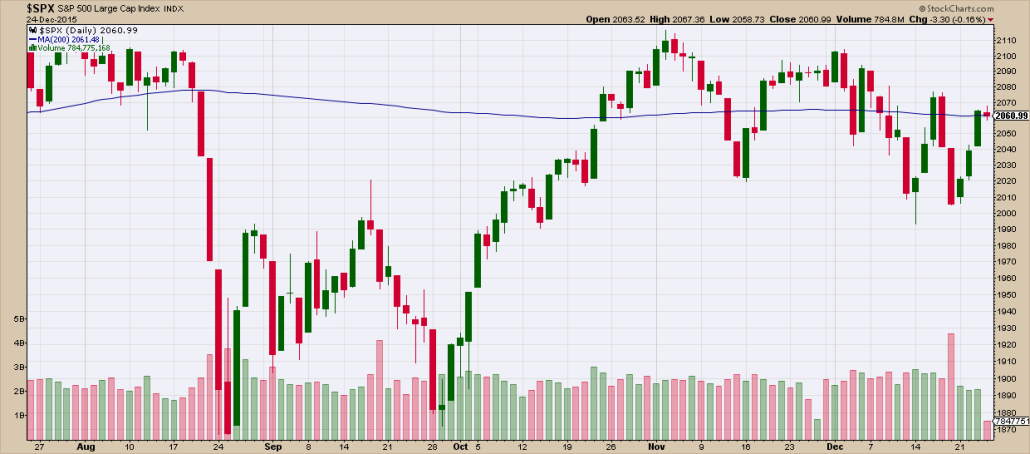 The advance we saw in stocks last week has taken the McClellan Oscillator to 101.55 which is indicative of a somewhat overbought market. This should put downward pressure on stocks this week.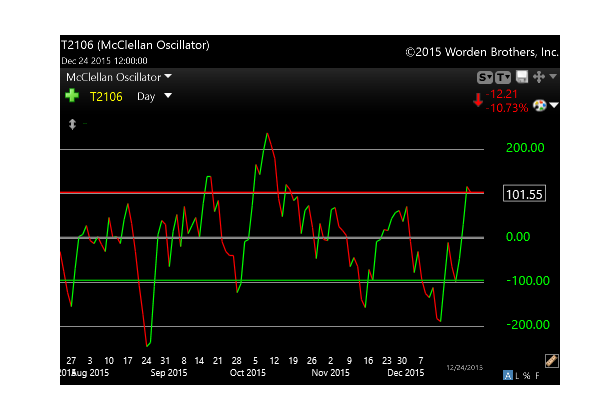 All three breadth indicators (S&P 500 Bullish Percent Index, NYSE High-Low Index, and the NYSE Summation Index) have turned positive.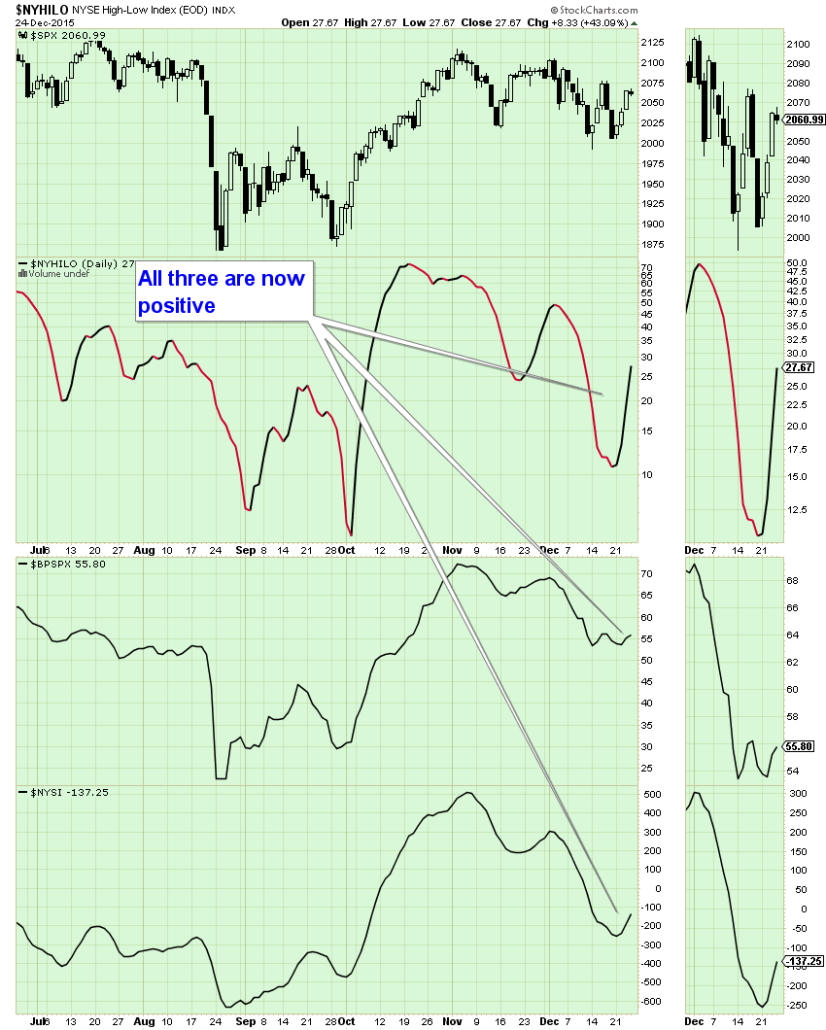 Normally when all three breadth indicators turn positive I would be looking to increase our stock holdings. However, this turn occurred over a holiday week in which volume was very light. So I take this positive development with a grain of salt.
Stocks are sitting right under heavy resistance and are slightly overbought. In addition, the trend of the market is down. I feel that the odds favor stocks continuing to fall. However, the upturn in my three breadth indicators is a positive signal. So I will be looking at this week's market action to possibly resolve this conflict.
Client Update
Last week I added a 25% holding of TLT (a Treasury Bond ETF) to all client accounts.
Aggressive accounts are 25% invested in TLT and 75% in a Money Market Fund. Conservative accounts are 25% invested in TLT, 30% invested in High Yield Municipal Bond Funds and 45% in a Money Market Fund.
I hope everyone has a wonderful holiday!!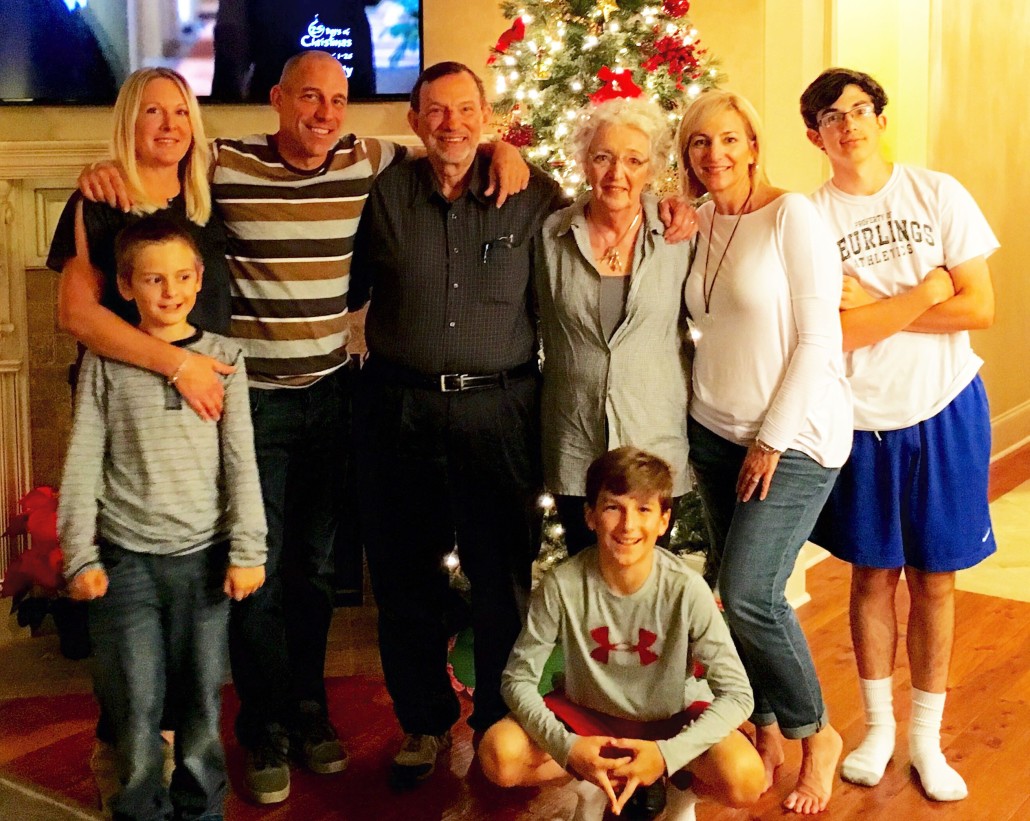 Craig Thompson, ChFC