Market Update
In last week's newsletter I wrote:
"The only real positive that I see currently is market action. Stocks have been able to establish a pattern of higher-lows and this is now going to act as support for stocks. On the other hand, there is substantial resistance overhead.
If this market is going to establish strength it cannot drop below support.
If it does, the odds of stocks falling at least to the lows of August (if not even lower) are extremely high. The coming week(s) are going to be very telling."
Broken Wedge , Last week stocks fell 3.79%, dropping below the two levels of support that I mentioned last week. There is not much positive to say about the market, other than it is pretty oversold and probably nearing a point where it could get some type of oversold bounce. The next level of major support is at the September lows, which is about 6.5% below where it is now.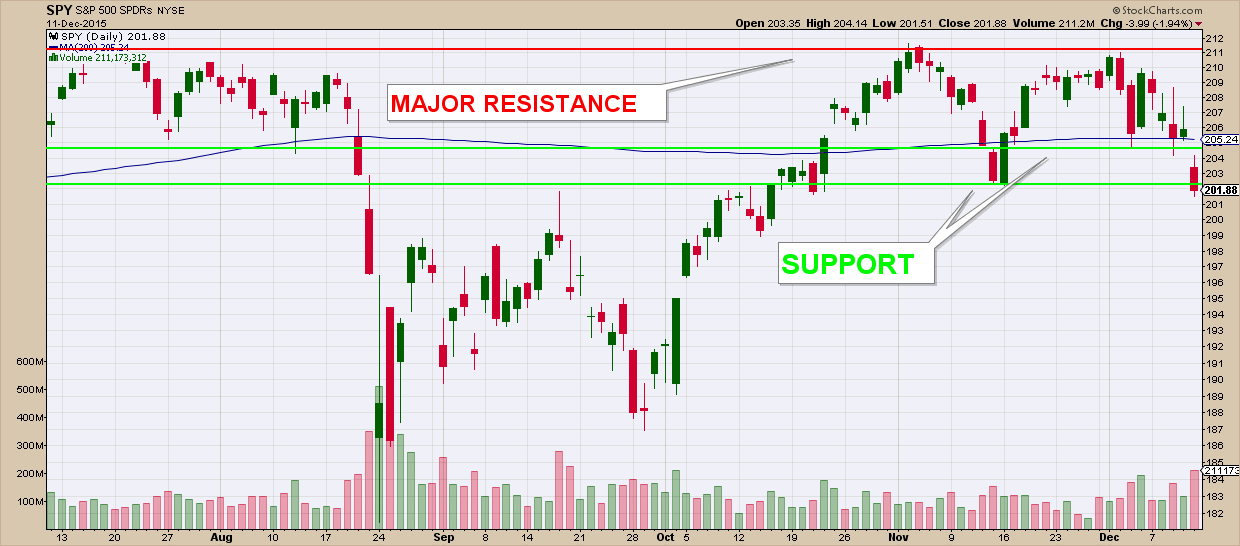 All three market breadth indicators are in decisive downtrends. Because of this I consider market risk to be very high.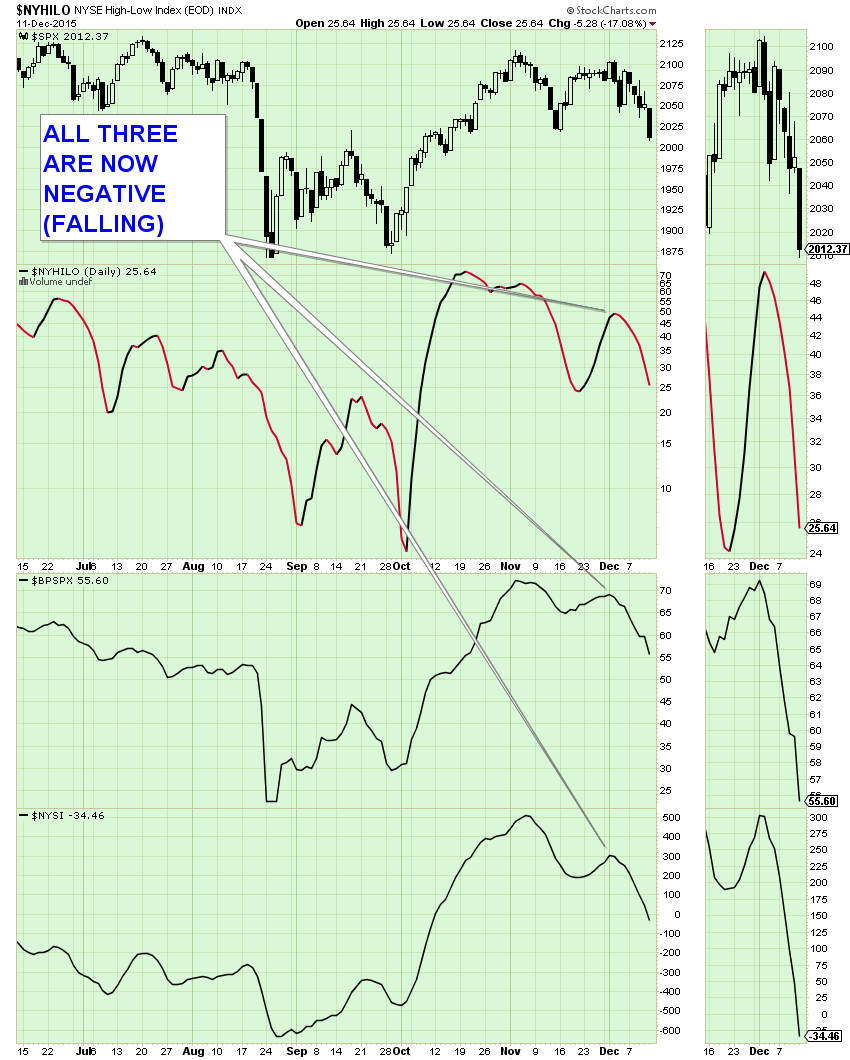 Last week I wrote about how the VIX chart pattern was diverging from stock prices, much like it had prior to the bear market of 2008.
Below is the same VIX chart that I showed last week, and you will notice the wedge pattern has broken this past week. See how the VIX has shot up decisively above the downtrend line. A move up in the VIX is typically a sign of investor nervousness and falling stock prices.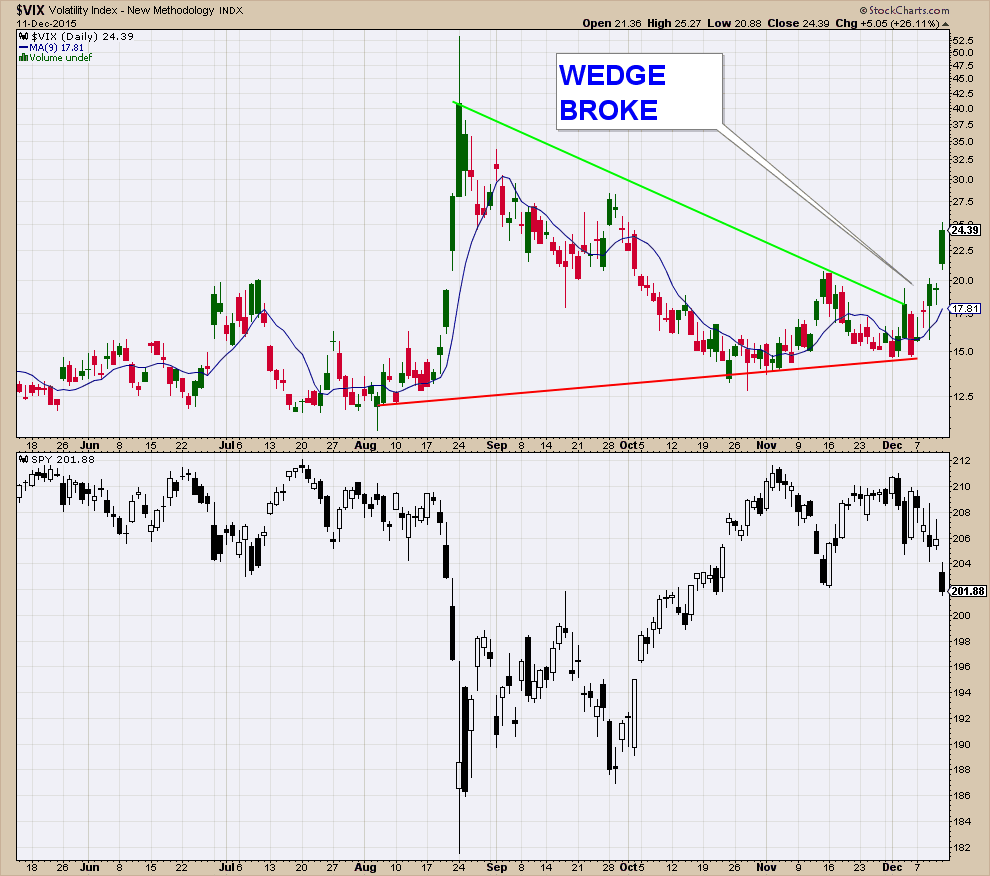 While the VIX has shot up this past week, it has not reached the extreme level it hit during the summer correction, nor has it established a pattern that would indicate it has exhausted its uptrend. So at this point, the VIX is suggesting that stocks possible have more to fall.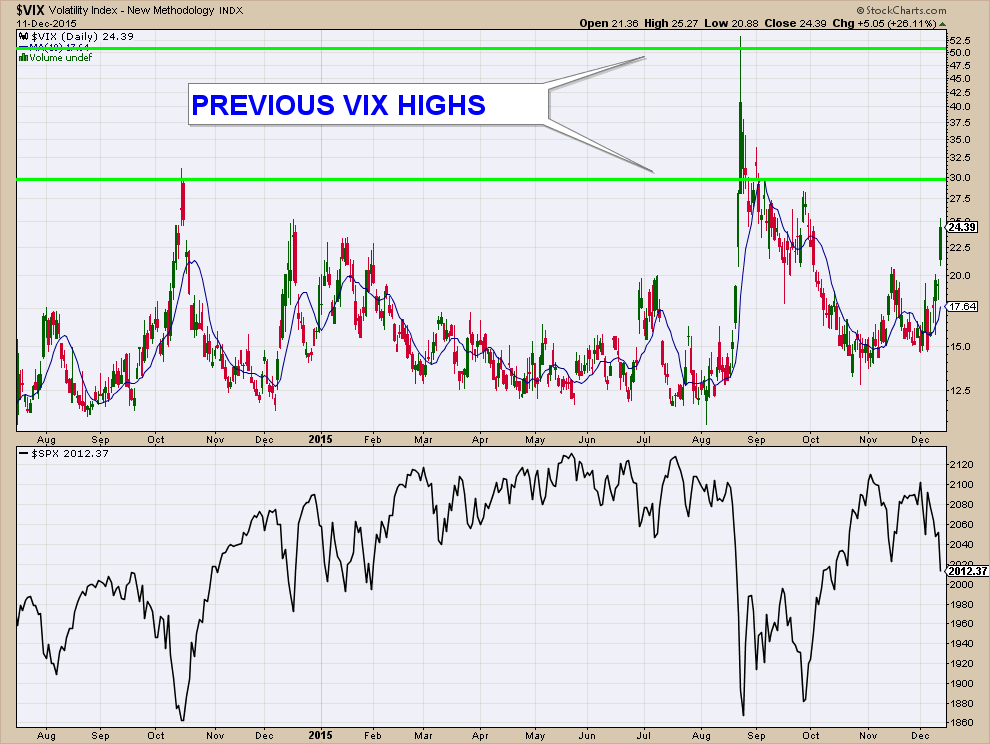 Stock market risk is extremely high. Now is the time to preserve principle.
There will be an opportunity to buy stocks at lower prices. My main concern is that we are in the process of transitioning into a bear market and historically during those periods stock market advances are typically pretty anemic. So any attempt to buy stocks during these periods needs to be done with a stop that will limit our downside risk.
Client Update
I sold all of our stock funds on Monday morning of last week, so the recent stock market downturn did not materially adversely affect client accounts.
Aggressive accounts are 100% invested in a Money Market Fund. Conservative accounts are 30% invested in High Yield Municipal Bond Funds and 70% in a Money Market Fund.
I will be watching for signals that the market has bottomed. There should be an opportunity to buy stocks at lower prices.
Craig Thompson, ChFC

---
Estate Planning
What to Look for When Selecting a Trustee For Your Estate Plan
Selecting the people to carry out the provisions of an estate plan is one of the most important and difficult tasks involved in the estate planning process. It is impossible to make a proper selection of any member of the estate planning team without understanding, in general terms, what it is the individual should be doing and how that person interacts with others who have important roles to fulfill. Read full article
Art Wankel and Associates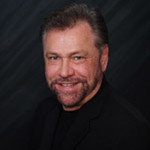 Phone: 858-259-8803